---
USATOBACCO
| | |
| --- | --- |
| TYPE: | Cigarettes |
| DESCRIPTION: | USA Kentucky Cigarettes and Cigars |
| PRICE: | Upon Request |
| PACKING: | Upon Request |
USA KENTUCKY CIGARETTES AND CIGARS
Berley cigarettes, Berkley cigarettes and Red Buck little cigars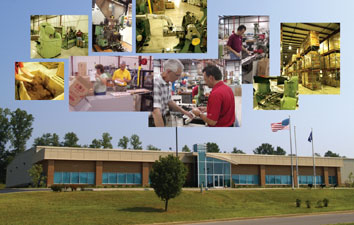 ABOUT KENTUCKY TOBACCO
Kentucky Tobacco was founded on the belief that high-quality Kentucky tobacco does not need to come with subsequent high prices. Our goal is to make the highest quality cigarettes and little cigars, offered at value prices.
Our new state-of-the-art facility in Russell Springs, Kentucky shows our commitment to this high quality. But, in order to make the finest tobacco products, it is essential to start with the finest tobacco grown in the world—Kentucky burley leaf. Our tobacco blend is premium leaf and toasted burley that provides a distinctive taste with a smooth finish. This blend also results in a slow-burning premium tobacco with a pleasant aroma.
We understand that using the finest tobacco is only the first step to producing a quality cigarette and little cigar. The processing of that tobacco is also a key component; therefore, we've invested millions into our facility on the best cigarette rolling and packing machines on the market.
The final component of our quality products lies in the hands of our dedicated work force. Our employees understand the importance of quality, and strive toward producing quality tobacco products. Their extensive experience in the tobacco industry gives them the knowledge and skills needed to uphold high standard of quality and premium products. We back that up with sophisticated testing machinery to ensure that every product leaves the plant the best that it possibly can be.
Because of our value product, we understand the growth potential of Kentucky Tobacco, and therefore have built our facility with anticipation for inevitable expansion. We have a climate controlled warehouse that is already expanding to accommodate our wide array of high-quality tobacco brands. Our Berley cigarettes, Berkley cigarettes and Red Buck little cigars are the mere beginning of a large line of Tobacco products. With eye-catching package designs, clever point-of-sale materials and extensive marketing efforts, our brands are sure to quickly become a consumer favorite — which means profits for our wholesale and retail partners. Feel free to give us a call for a plant tour.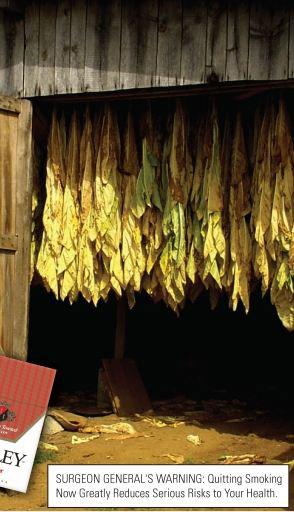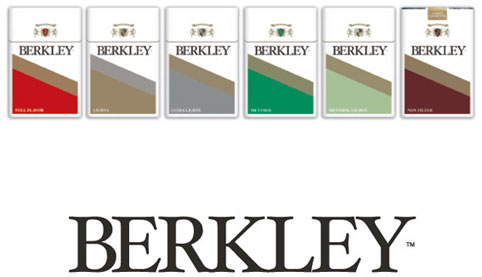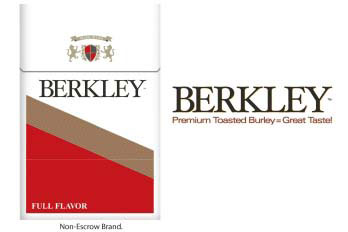 BERKLEY is our low price brand with the high price taste and experience. We will put this brand up against any generic or low cost brand, they just can't compare. BERKLEY comes in Full Flavor, Lights, Ultra Lights, Menthol, Menthol Lights and Non-Filter.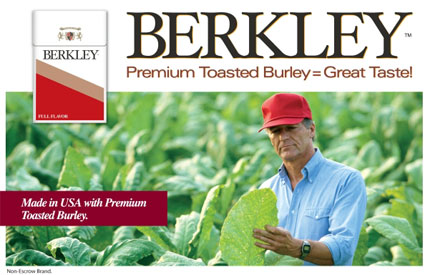 ---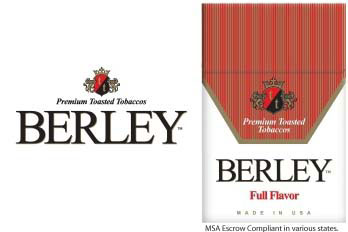 We are very excited to introduce BERLEY, our signature brand. Made of premium toasted tobacco blends including Kentucky grown burley. Crafted in our Russell Springs, Kentucky facility, we are sure that you'll taste the difference that quality ingredients make. Compare with all the top national brands and you will be making the switch. BERLEY comes in Full Flavor, Lights, Ultra Lights, Menthol, Menthol Lights and Non-Filter.
Berley Brand Cigarettes offers the finest premium toasted tobaccos at very competitive prices. Berley Cigarettes will simply stand up to any national brand in quality and taste. We're proud of our Kentucky heritage and that pride spills over into our products and marketing.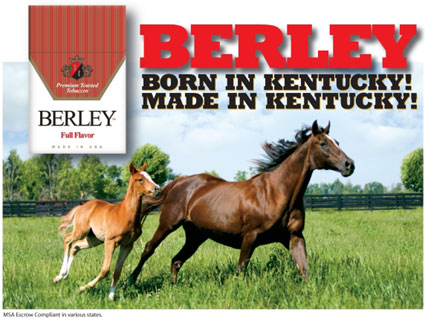 ---

RED BUCK Little Cigars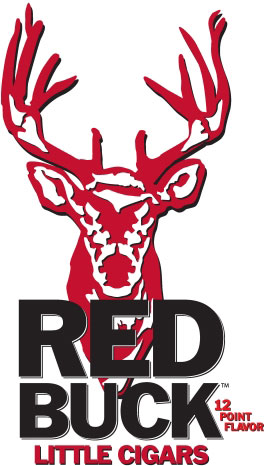 We are equally excited to introduce, RED BUCK Little Cigars. With its high quality, tobacco leaf wrapper and custom cigar tobacco blend, RED BUCK delivers a satisfying smoke and a pleasant taste and comes in Regular, Mild, Sweet, Menthol, Sweet Cherry, Sweet Vanilla, and Sweet Peach.
Red Buck Little Cigars offers you an upscale and contemporary alternative to cigarettes. With its natural tobacco wrapper and custom blend of cigar tobaccos, you are sure to get the flavor and taste you desire.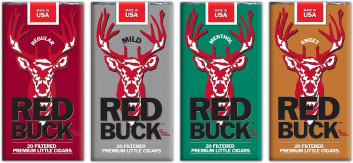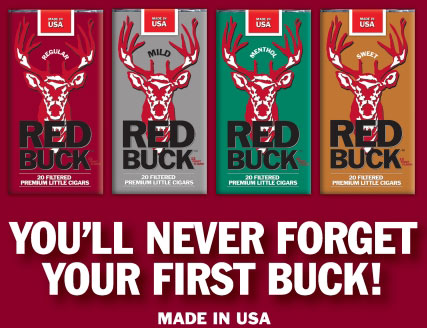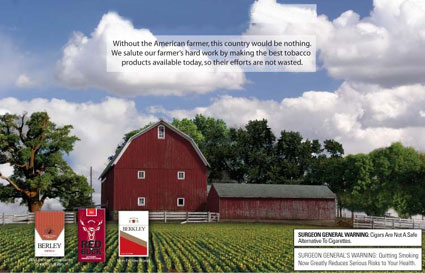 Specification and photos are not contractual and are subject to verification upon inspection
TAKE NOTICE!
PLEASE BE ADVISED THAT INFORMATION INCLUDED IS CONFIDENTIAL IN NATURE AND IS BASED ON PRE-EXISTING BUSINESS RELATIONSHIP WITH THE LEGAL OWNER OF PROPERTY DESCRIBED HEREIN (IF APPLICABLE). AS SUCH, UPON RECEIPT OF SAID INFORMATION THE RECEIVER ACKNOWLEDGES THAT ANY UNAUTHORIZED CONTACT WITH SAID LEGAL SELLER WILL BE CHARACTERIZED AS A BREACH OF CONFIDENTIALITY AND SAID AGREEMENT MAY BE ENFORCED UNDER EXISTING LAW OR IN EQUITY.
This paper was prepared by General Equipment Inc.
The paper represents an offer of a partner of General Equipment Inc.
All rights are reserved by and for General Equipment Inc.
All content and ideas of this paper are the property of General Equipment Inc.