---
MOBILE CLASSROOM
| | |
| --- | --- |
| TYPE: | Classroom |
| DESCRIPTION: | Mobile Classrooms |
| PRICE: | Upon Request |
| PACKING: | As is, Where is |
mobile classrooms

Subject Unsold or Market Withdrawal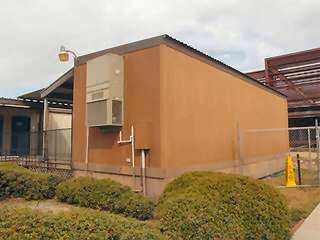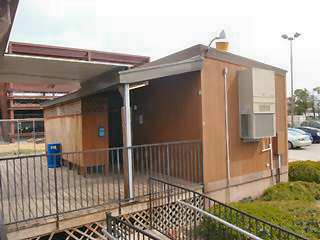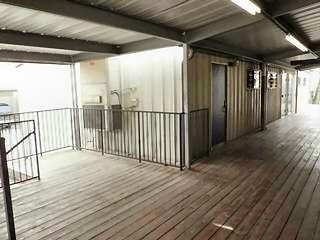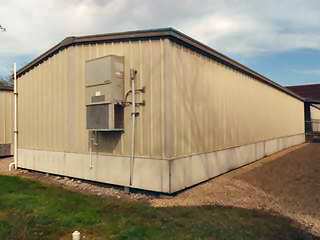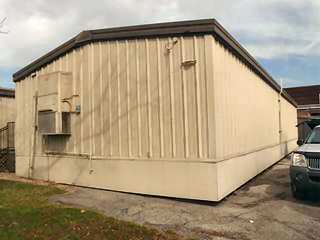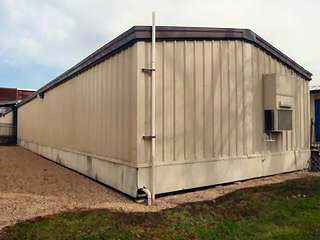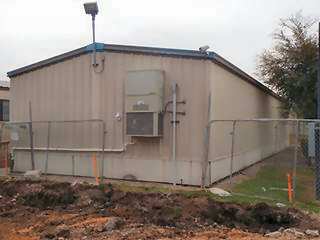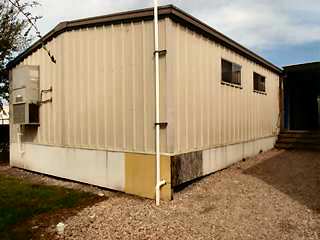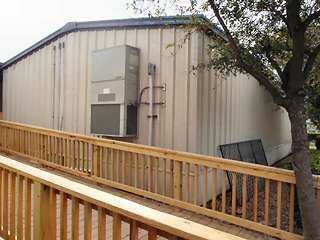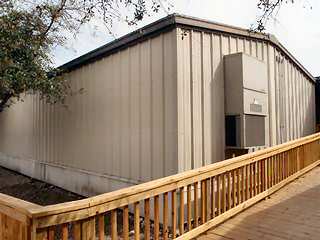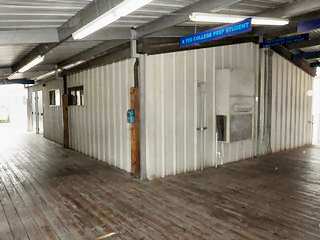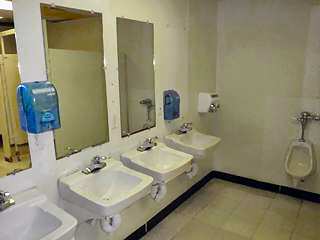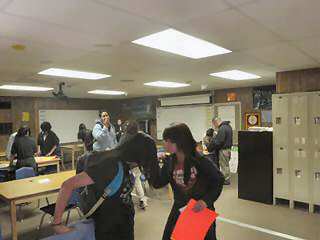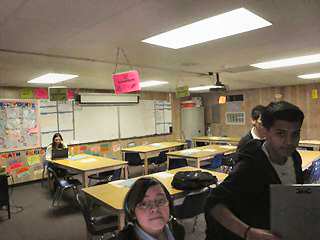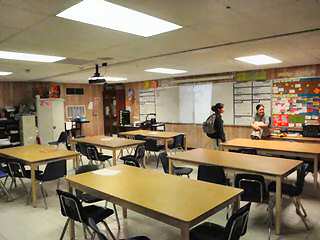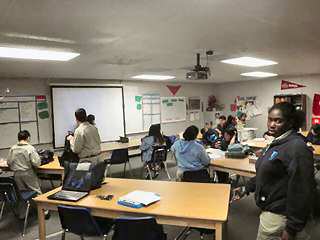 Mobile Classrooms are being taken down from the school to be replaced with newer units. These are being sold in order to raise money for the charity group.PLEASE NOTE:
The seller will NOT disassemble the units. This will be the buyer's responsibility.
7 Modules

Double Classroom Modules w/ Canopy

64' Long Per Module

24' Wide, or 30' Wide

Each module has two separate classrooms
Each module has a split seam, so they can be split in half for purposes of transporting the units.
Sale Includes:
7 Modules (2 Classrooms / Module)

1 Bathroom Set (Male & Female)

Canopy covering walkways between the modules

Deck flooring used as walkways between modules

A/C Units
The furniture will be removed prior to the sale, but everything else will be included in the sale.
6 of the units are 12-15 years old
1 of the units is 3 years old.
Good condition
fob: Texas
Specification and photos are not contractual and are subject to verification upon inspection
TAKE NOTICE!
PLEASE BE ADVISED THAT INFORMATION INCLUDED IS CONFIDENTIAL IN NATURE AND IS BASED ON PRE-EXISTING BUSINESS RELATIONSHIP WITH THE LEGAL OWNER OF PROPERTY DESCRIBED HEREIN (IF APPLICABLE). AS SUCH, UPON RECEIPT OF SAID INFORMATION THE RECEIVER ACKNOWLEDGES THAT ANY UNAUTHORIZED CONTACT WITH SAID LEGAL SELLER WILL BE CHARACTERIZED AS A BREACH OF CONFIDENTIALITY AND SAID AGREEMENT MAY BE ENFORCED UNDER EXISTING LAW OR IN EQUITY.
This paper was prepared by General Equipment Inc.
The paper represents an offer of a partner of General Equipment Inc.
All rights are reserved by and for General Equipment Inc.
All content and ideas of this paper are the property of General Equipment Inc.